Gà xào sả ớt – Lemongrass chili chicken
Gà xào sả ớt - Lemongrass chili chicken
By Helen Le Published: October 23, 2012
Prep:

15 mins

Cook:

15 mins

Ready In:

1 hr 30 mins
This dish can be served with hot steamed rice or as a drinking food.
Print
Instructions
In a large mixing bowl, mix together 1 tbsp minced lemongrass, 1 tbsp minced garlic, the fish sauce, sugar, red chili, and salt. Add chicken and mix well. Let marinate for at least 1 hour or overnight in the fridge.




In a large wok/pan on high heat, add 1 tbsp vegetable oil and fry 1 tbsp minced lemongrass and 1 tbsp minced garlic till fragrant. Then add in the marinated chicken and stir well until the chicken is no longer pink.




Cover the lid and cook under medium heat for 5-10 minutes dependingon the chicken type and size.




Open the lid and stir for another 2-3 minutes.




Add onion wedges and stir for 1-2 more minutes until the onion turns quite translucent. Transfer to a serving plate, garnish with more chili flakes or corriander. Served with hot steamed rice(or with beer as drinking snack)



Tags In:
About me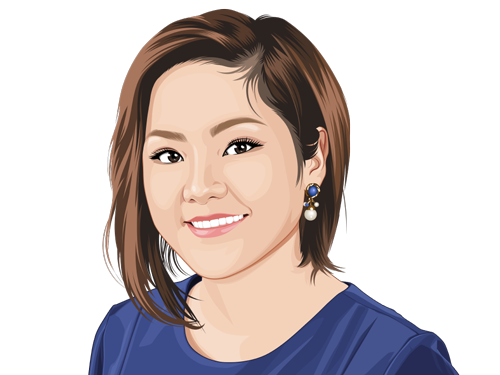 Since 2011, Helen has shared her video cooking tutorials on social media to help food lovers cook Vietnamese dishes at home in the quickest and most authentic way. Helen has been featured in many magazines and television programs as a character as well as cooking show host. Helen is also the author of several best-selling cookbooks released for the Vietnamese and international markets. Her cookbooks available in English, Vietnamese and Chinese can be found on most e-commerce sites and bookstores around the world.
Get Vietnamese food trend updates
Fanpage