Chicken pops with cheesy salted egg sauce
Chicken pops with cheesy salted egg sauce
By Helen's Recipes Published: December 21, 2022
Prep:

5 mins

Cook:

15 mins

Ready In:

20 mins



Yield:

3 Servings
This kid-friendly recipe is a great finger food for a weekend or birthday party.
Print
Instructions
In a bowl, combine half of the flour with 100ml water and stir until smooth. Keep the remaining flour in a plate ready to coat.




Season the chicken with salt and pepper. Then dip the chicken in the wet flour mixture and roll it in the dry flour to coat. Then dip again in wet and then dry flour. Gently drop the the chicken in the hot oil (at 170C or 350F) and fry until golden brown on all sides.




To make the dipping sauce, toss the minced salted eggs with 1 tsp cooking oil then microwave for about 1 minute. Heat a small pan over medium high, add the fresh milk, salted eggs, sugar, honey, salt and cheese. Stir well until smooth. Turn off heat.




Brush or dip the fried chicken in the cheesy salted egg sauce to coat. Sprinkle with some hot chili powder.



About me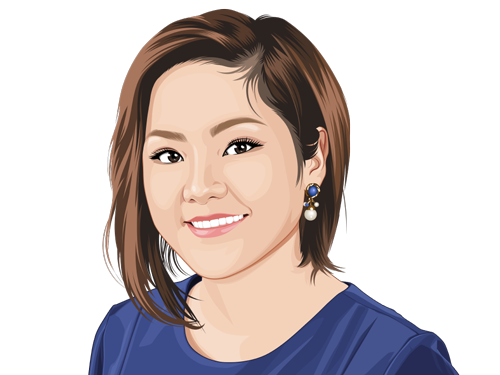 Since 2011, I've passionately shared my cooking videos on social media to help food lovers make mouthwatering authentic Vietnamese dishes at home. I've been featured in many prestigious magazines and TV shows, playing different roles like a character, guest, and even a cooking show host. I'm also a proud author of best-selling cookbooks that have made their way into kitchens all over the world. You can grab my cookbooks in English, Vietnamese, or Chinese from tons of online stores and bookshops worldwide. Let's cook up some tasty adventures together!
Get Vietnamese food trend updates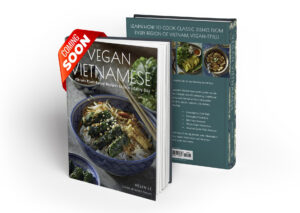 Fanpage