Chili Jam – Tương ớt sa tế
Recipe: Chili Jam - Tương ớt sa tế
By admin Published: January 4, 2016
Prep:

20 mins

Cook:

40 mins

Ready In:

60 mins
Print
Instructions
Use a pairing knife to make a slash along the chili peppers. Bring a large pot of water to a boil and blanch the chilies and tomatoes for 2-3 mins. Remove and transfer to a bowl of ice cold water to maintain the bright colors.




Peel the tomatoes, remove the seeds and cut into small chunks. Remove the seeds of the chilies. Don't forget to put on gloves. Cut the chilies into smaller pieces.




Add the tomatoes and chilies into a blender. Then blend well with 1/2 cup of water. Crush the garlic in a mortal and pestle into a paste.




Heat about 3 tbsp vegetable oil in a pan. Fry the garlic and shallots until quite golden.




Pour in the chili and tomato puree. Also add 2/3 cup or 100g sugar and 1/2 tsp salt. Stir well and simmer for about 30-40 mins until the chili sauce thickens




Occasionally give it a good stir and also scrape down the sides. When it's thick enough to your liking, add 1/4 cup of roasted sesame. Turn off the heat and it's done.




Let it cool completely before putting in a jar. You can make it a dipping sauce or put on top of any dish. It's sweet and spicy! You can keep the jar in the fridge for a few weeks. If you want to keep it longer, you can pour a thin layer of vegetable oil on top.



About me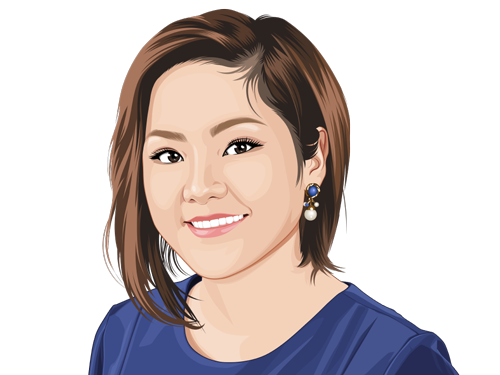 Since 2011, I've passionately shared my cooking videos on social media to help food lovers make mouthwatering authentic Vietnamese dishes at home. I've been featured in many prestigious magazines and TV shows, playing different roles like a character, guest, and even a cooking show host. I'm also a proud author of best-selling cookbooks that have made their way into kitchens all over the world. You can grab my cookbooks in English, Vietnamese, or Chinese from tons of online stores and bookshops worldwide. Let's cook up some tasty adventures together!
Get Vietnamese food trend updates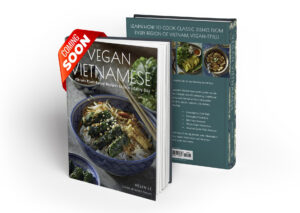 Fanpage