Grilled corn ribs | Bắp nướng mỡ hành
Grilled corn ribs | Bắp nướng mỡ hành
By Helen's Recipes Published: January 3, 2023
Prep:

̀5 min

Cook:

30 mins

Ready In:

30 mins



Yield:

1 Servings
Grilled corn ribs with scallion and fish sauce glaze
Print
Instructions
In a small bowl, combine green onion, fish sauce, sugar, cooking oil. Mix well and microwave for 30 seconds on medium




Split the corn cobs lengthwise into quarters. Then air-fry in an air-fryer at 160C (320F) for 20 mins. Then brush the scallion fish sauce all over the corn ribs and air-fry for another 10mins




Transfer to a serving plate. Sprinkle with chili powder if preferred.



Tags In:
About me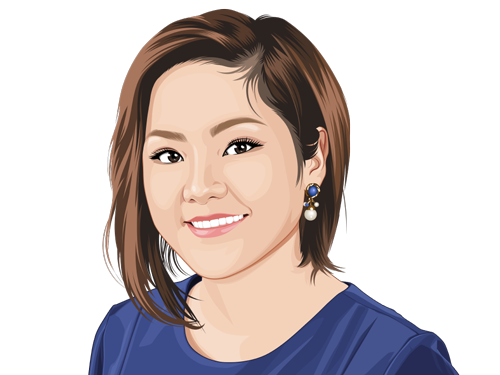 Since 2011, I've passionately shared my cooking videos on social media to help food lovers make mouthwatering authentic Vietnamese dishes at home. I've been featured in many prestigious magazines and TV shows, playing different roles like a character, guest, and even a cooking show host. I'm also a proud author of best-selling cookbooks that have made their way into kitchens all over the world. You can grab my cookbooks in English, Vietnamese, or Chinese from tons of online stores and bookshops worldwide. Let's cook up some tasty adventures together!
Get Vietnamese food trend updates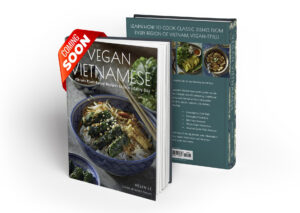 Fanpage